Warden Service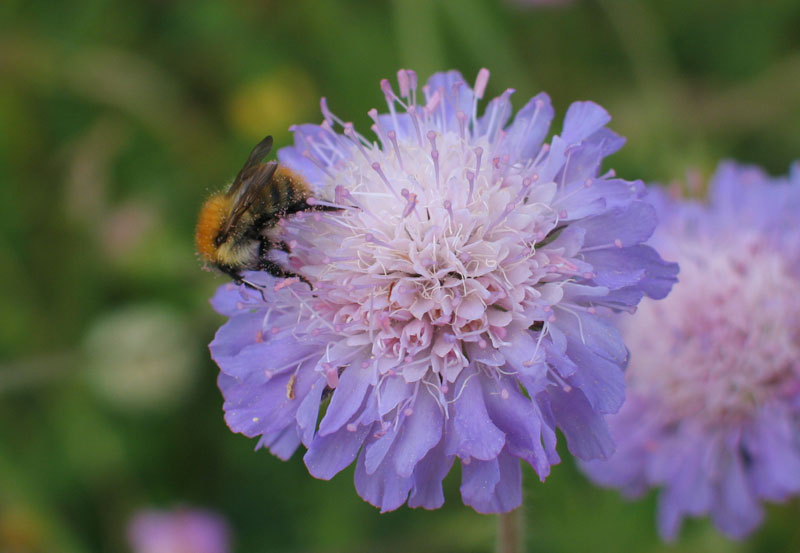 The warden service is run by Kehoe Countryside Ltd, who look after the day to day running of the park and the Anglesey Aluminium estate which comprises of 200 ha of farmland and woodland.
We are a daily presence on the ground at the park and a point of contact for all who have queries about the park.
We regularly carry out planned health and safety inspections of the park and estate, and carry out maintenance works to the paths, fences and countryside furniture. We carry out habitat creation and enhancement works such as the hay meadow, and removing rhododendron from the woods.
If you have any comments, complaints or queries about the park please Contact the wardens.
---